Time to Kick. It. Up!
Select your favourite fighter and play against other players in real time. Punch, kick and win the fight. Build up your rage-meter and fire off punishing weapon attacks.
Collect all the fighters and items. Level up, upgrade your items, and climb the global leaderboard. Seek glory in the arenas!
Features:
8 different characters to unlock and collect
Super responsive and unique gesture-based controls
Lots of different items to collect and to customize your fighters with
8 arenas based on real world locations to progress through on your way to the top
Deck out your favourite hero to defeat your opponents
Compare your progress on the leaderboard

The game is available on Google Early Access. And will be released on App Store and Google Play later this summer.

Swipe Fighter Heroes is produced in cooperation with CAPNOVA A/S, Rasmus Wilhelmsen og Rasmus Limschou.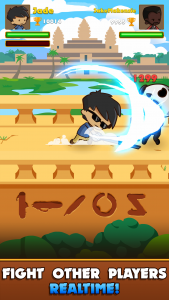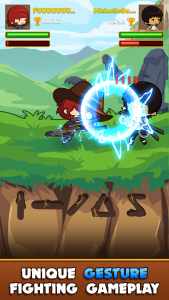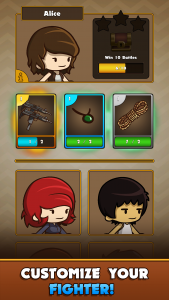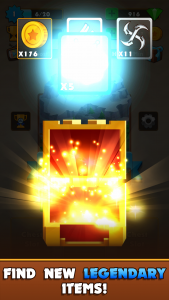 View more games and app projects we have worked with.