How old do I look is a fun way to interact and socialize with others. Guess the age of other people, upload a selfie on your own profile and see how old everyone thinks you are!
The game has reached a position as the no. 1 game in China, Ireland, Poland, Malaysia, Norway and 30+ more!
And ranked top 5 of all games in the US.
The game is free to play and was produced in cooperation with Ib Keld Jensen.
User Reviews:

Great new update! ★★★★★
Great update! Now you can see the the 8 most common guesses you have become. I understand why this has become the most popular game all over the world right now.
my new favorite app! ★★★★★
This game is really fun – lmao
i love this game 😘😘😘😘😘😍😍😍😍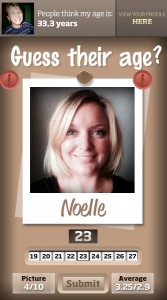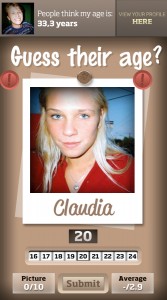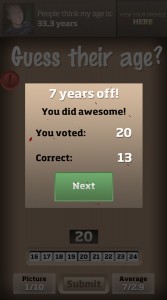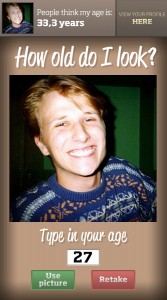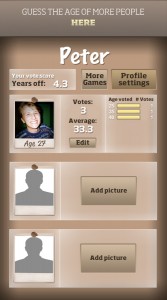 View more
games and app
projects we have worked with.