Take part in the Koala's Adventure! Smash the ice on your way through a world of exciting and funny challenges. Throw ice blocks and make your way to victory!
Fight your way through the many different levels and reach new islands and worlds. Use the powerful boosters and get a funny experience and set new highscore. Koala Smash Adventure is free to play – Wake up your inner koala and play now!
User Reviews:

Top ★★★★★
Really good game, certainly recommended.
niiiice ★★★★★
A nice game, simple but yet SO neat!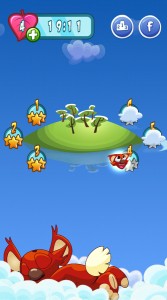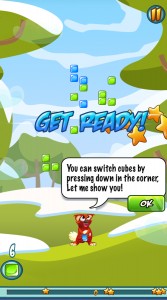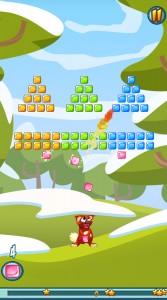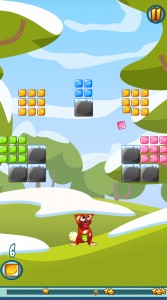 View more
games and app
projects we have worked with.