Play through 100s of levels in this addicting match-3 puzzle game. An epic saga across 6 amazing worlds you don't want to miss!
The bubble monster king has trapped the cute monster pets all over the land and you must set out on a quest to rescue them and defeat the evil king. He won't go easy though; you'll need your trusted red devil sidekick and magic potions to beat him.
Go forth, brave soul and blaze them levels!
The game is free-to-play and was produced in cooperation with Sky, a mobile game development studio, based in South China.

User Reviews:

Cute Monsters! ★★★★★
Monster pop Bubble Buster game is just awesome. Very colorful. They make funny noises, Love this app would recommend to any one to download!!!
Monster Pop Bubble Buster 2 ★★★★★
This is very impressive and entertaining game…. Cool graphics with awesome game-play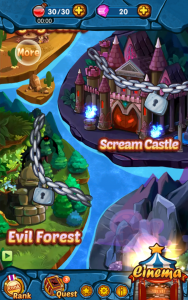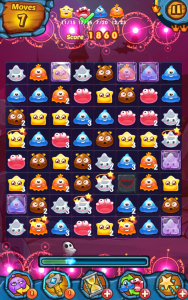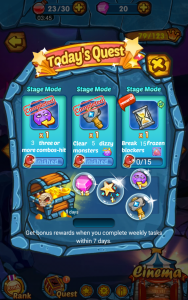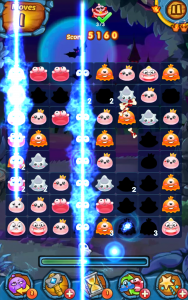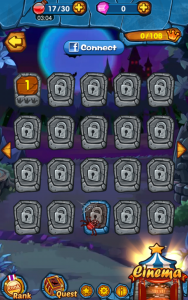 View more games and app projects we have worked with.