Gather your heroes and experience the magic of SoulSpark in heart-racing, spell-blazing, card-chasing combat. Enjoy one-minute warfare, anytime, anywhere on iPhone or iPad.
Use your wits and face monstrous challenges as you journey through the world of SoulSpark on an epic quest to save the world from corruption. Uncover and collect hundreds of mysterious artifacts, powerful spells and epic weapons to add to your arsenal.
Unlike other battle card games, SoulSpark has no waiting and no turns and thus delivers heart-racing one-minute warfare. The game is free-to-play with IAP and is currently exclusive for iOS devices.

The game has been developed in close cooperation with Wizkids, Steve Prescott, Jesper Ejsing and Morten Greve.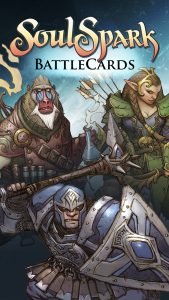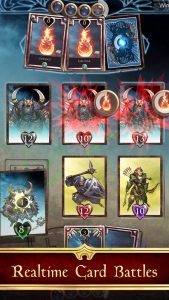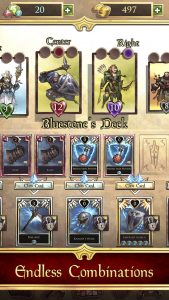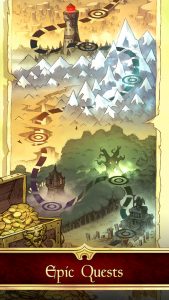 View more games and app projects we have worked with.