Sound Quiz is an innovative free-to-play sound quiz game where you challenge friends in a wide variety of categories. You must listen to the famous sound or quote played and match it to the image on the screen.
Can you recognize the famous people talking, the technology gadget sounds, the exotic animal noises and many more? You choose which categories you want to challenge your friends in, so you can rule the game!
User Reviews:

Fantastic! ★★★★★
Wonderful game, you cannot stop playing once you've started. And great with the new update so you can find people in other ways! Definitely my favorite game.
Great! ★★★★★
The game itself is incredibly appealing! It's super nice to hear all the old tunes from certain series and duets from the past ages.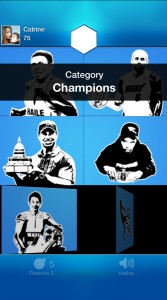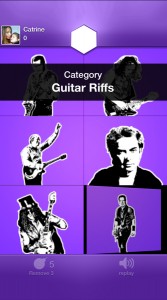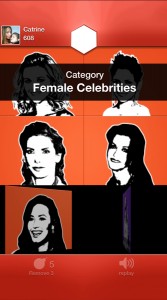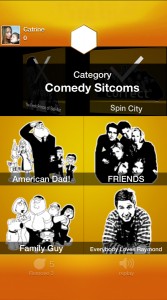 Sound Quiz was developed in cooperation with Quiz'n'Joy and a music video was also produced for the game.
View more
games and app
projects we have worked with.