Team spirit is a free web based service for sharing knowledge and ideas within an enclosed group of people or a team of people working together. Using the Team spirit mobile app the people in your group will have quick access to your team spirit portal to share their findings or socially engage with each other by commenting on each other's findings.

Please contact us for more information on using and signing up for the app.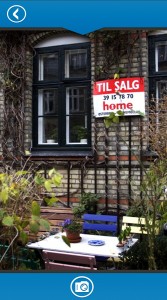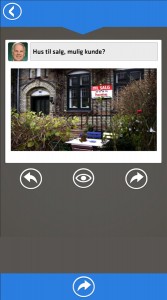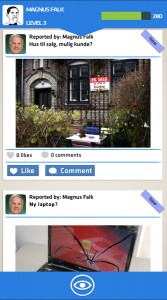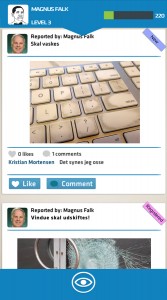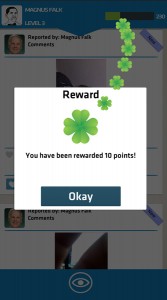 View more games and app projects we have worked with.